Phoenix is your Shopify Partner, empowering your brand with an ecommerce website design and development that elevates future value. We approach each project and design challenge with marketing strategy top of mind, engineering a custom solution that's beautiful, and best of all, torpedos positive results your way. A strong image, a strategic solution and a user experience that creates results.
Start a project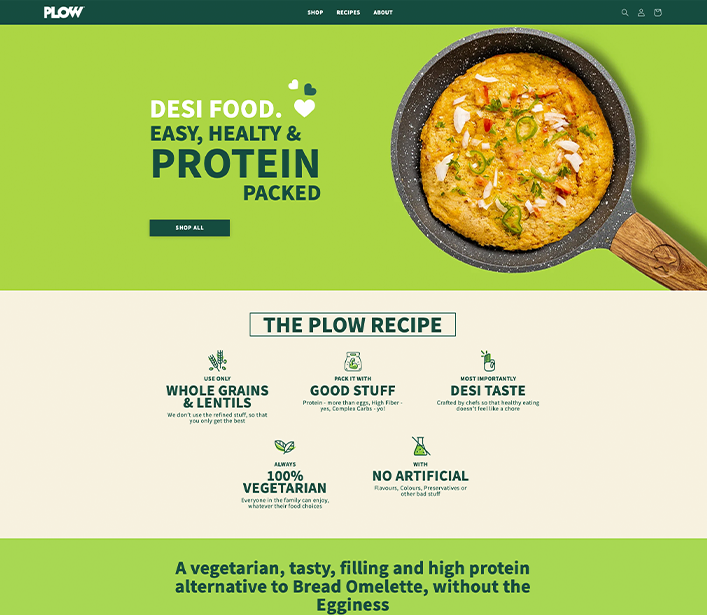 Phoenix team is definetely a very talented, easy to work with. I have enjoyed working with them for the last few months. Will definetely recommend to other companies that are looking for skilled developers for their projects.
- Plow Foods

Excellent developers. they did fixed my issue within a moment. I like to recommended Phoenix for any work. In Magento he has excellent knowledge. I want to give 10/10 score.
- Katakeet
Some of the great feedback
They are great! Communicated well and delivered exactly what I was looking for. will recommended Phoenix team!
Keep it up good work Phoenix Team!!!
Let's Work Together and
Build Something Awesome.
We can turn your idea into real and take your business
to the next level.
Let's discuss