Services We Offer

Web Application
E-Commerce Solution
Laravel API

Laravel Migration

Laravel Maintenance
How we Work
We treat branding, design & marketing as fundamentally
linked & create brand experiences that familiar yet new. They
have to resonate.
01
Research
Deep Reasearch, Strategize,
Conceptualize.
02
Design & Develop
Planning, Sketching, Wire-framing,
Development, Visualization.
03
Analyse & Optimize
Testing, Debugging and
Improving.
04
Launch Support
Before, During, After The complete
website launch support.
Explore Our Work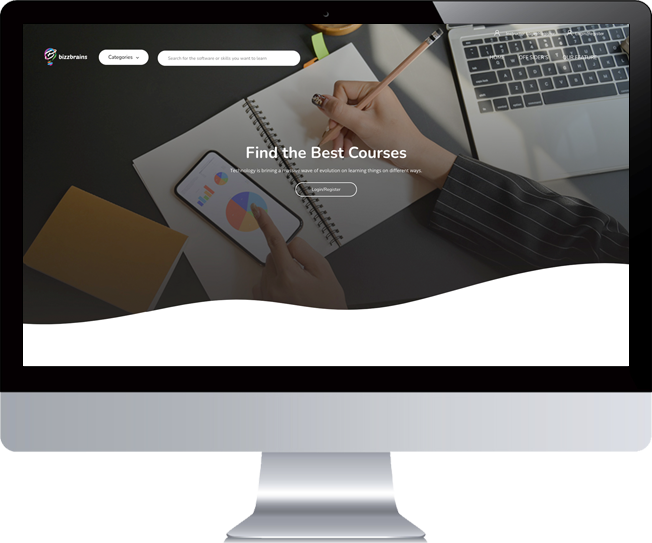 Developed Bizzbrains site for the courses that users can create their account and search for the courses related to their skills.
Bizzbrains can be also provide all the courses with the video instructions so it will be more helpful to understand courses.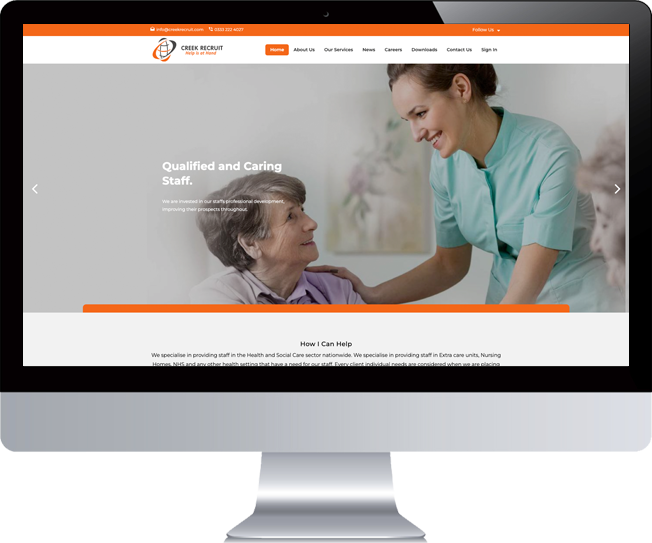 Creek Recruit is an employment and recruitment agency dedicated to placing experienced & qualified healthcare professionals in permanent, contract and temporary positions across the UK. Our agency provides a tailor-made service to meet the needs of both clients and Candidates.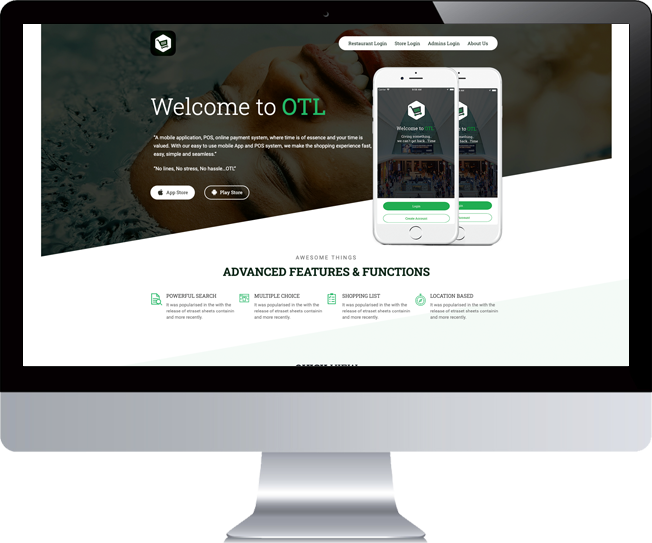 A mobile application, POS, online payment system, where time is of essence and your time is valued. With our easy to use mobile App and POS system, we make the shopping experience fast, easy, simple and seamless.
Let's Work Together and
Build Something Awesome.
We can Turn your idea into Real and take your Business
to the Next Level.
Let's discuss