Services We Offer
Customized Android App

Android Widget Development

Android Game Development

Android App Migration
How we Work
We treat branding, design & marketing as fundamentally
linked & create brand experiences that familiar yet new. They
have to resonate.
01
Research
Deep Reasearch, Strategize,
Conceptualize.
02
Design & Develop
Planning, Sketching, Wire-framing,
Development, Visualization.
03
Analyse & Optimize
Testing, Debugging and
Improving.
04
Launch Support
Before, During, After The complete
website launch support.
Explore Our Work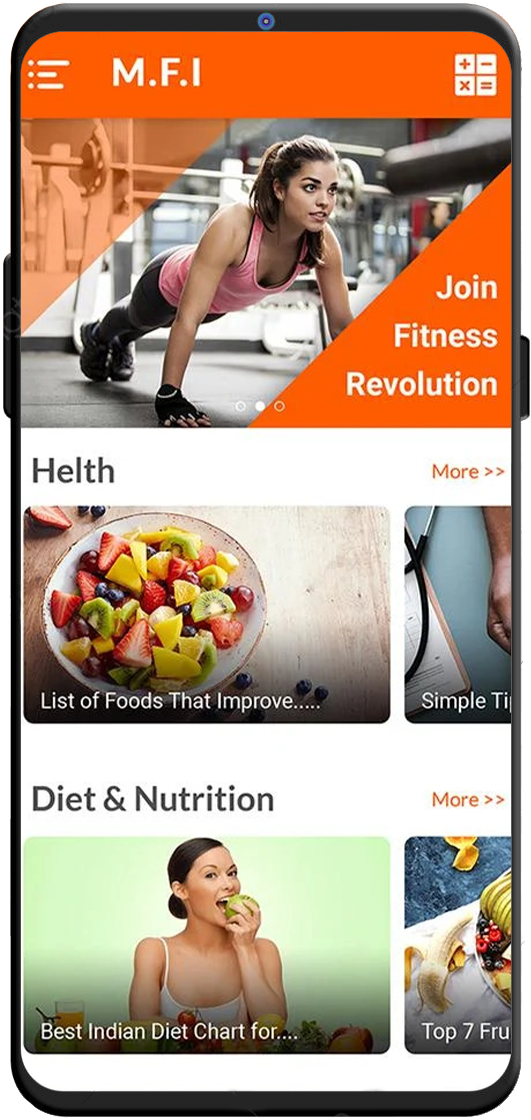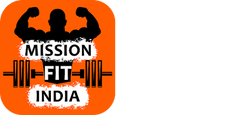 The Mission Fit India Movement is a voluntary movement by us and like-minded individuals with the motive of serving the society. The movement aims at educating and conveying the value of good health to people, creating awareness on preventive measures of dangerous diseases and encouraging people to adopt a healthy lifestyle and physical fitness.
A Digital Customer Loyalty Program with Coupon platform with the Best and Exclusive Offers, deals, discounts & schemes from various Premium brands and from a variety of segments like Hotels including 5 star 4 star 3 star, Entertainment Centers, Water Parks , Amusement Park, Food & Beverages, Health & Beauty, Shopping, Fashion & Lifestyle, Automotive services, many more from all across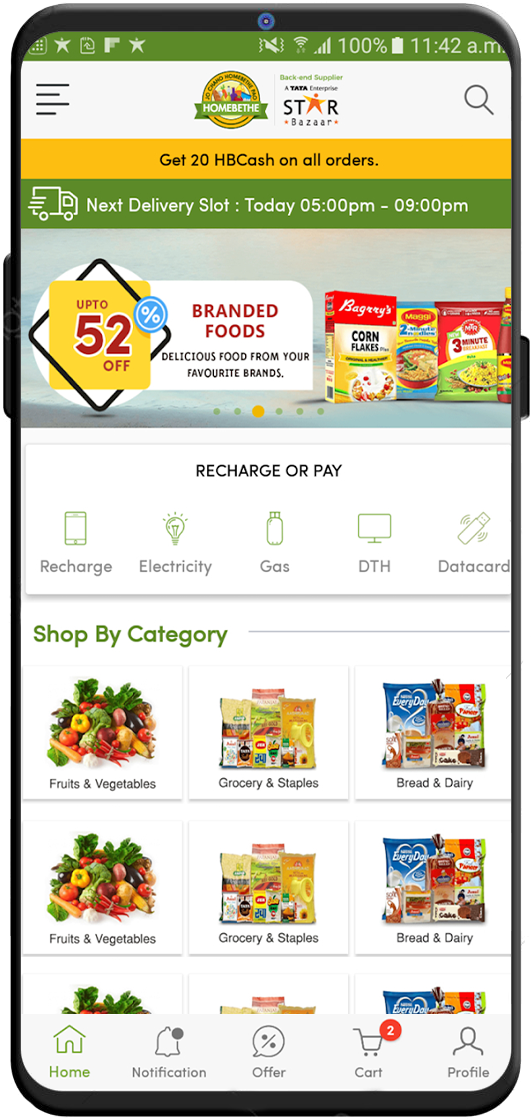 Homebethe.com (Homebethe E-Commerce Private Limited) is Online Grocery Store. With over a 12000 products and over a 1000 brands. We have Fresh Fruits & Vegetables, Best Grocery's and all you're House Need's Product. Pick a time slot for delivery and your order will be delivered right to your door step. We are available in Surat. You can pay online using your Debit / Credit Card/ Net-Banking, Paytm, Mobikwik, Card on Delivery or Cash.
Let's Work Together and
Build Something Awesome.
We can Turn your idea into Real and take your Business
to the Next Level.
Let's discuss