Services We Offer

MySQL Experience

Custom E-Commerce

MVC Architecture

Robust Applications
How we Work
We treat branding, design & marketing as fundamentally
linked & create brand experiences that familiar yet new. They
have to resonate.
01
Research
Deep Reasearch, Strategize,
Conceptualize.
02
Design & Develop
Planning, Sketching, Wire-framing,
Development, Visualization.
03
Analyse & Optimize
Testing, Debugging and
Improving.
04
Launch Support
Before, During, After The complete
website launch support.
Explore Our Work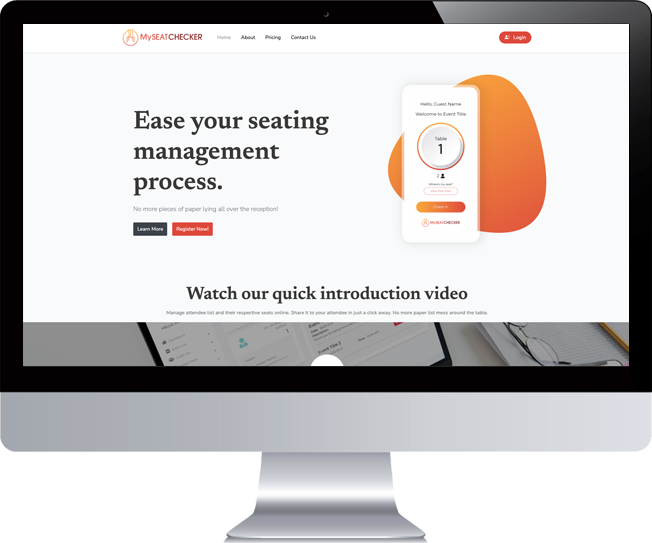 MySEATCHECKER is an easy-to-use and multi-purpose seating management platform that allows your event attendees to search for their respective seats in just a touch.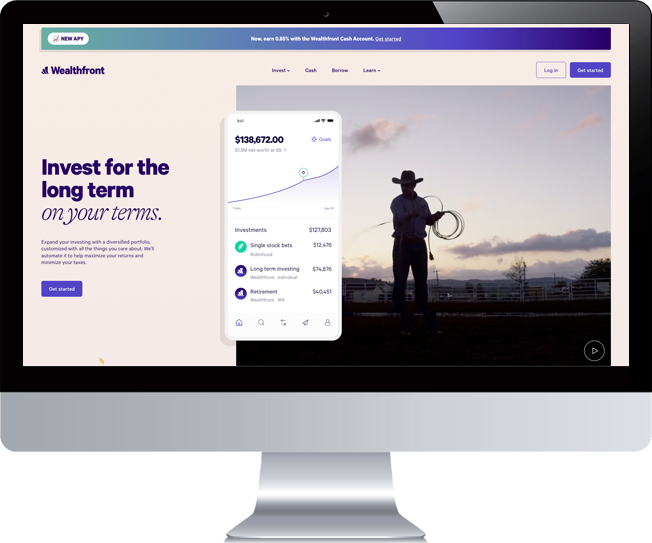 Expand your investing with a diversified portfolio, customized with all the things you care about. Wealthfront will automate it to help maximize your returns and minimize your taxes.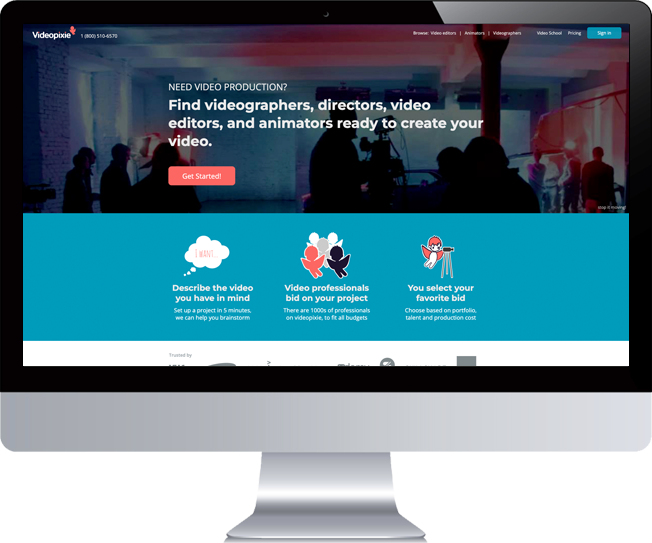 Videopixie connects you directly to the creative professionals, so that you get the most bang for your buck. When you list your project on Videopixie over a thousand video professionals will see it. You'll get bids from the interested creators, then you'll pick your favorite one and work with them.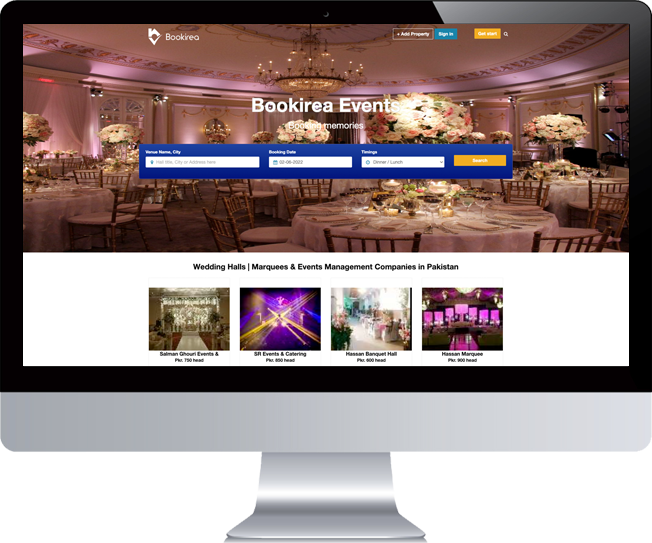 Bookirea is first online event booking engine, facilitating customers to find Halls & Venue of their choice and place bookings.
Let's Work Together and
Build Something Awesome.
We can Turn your idea into Real and take your Business
to the Next Level.
Let's discuss