Services We Offer

Custom iOS App Development

Hybrid iOS App Development

iOS Game Development

iOS App Upgrade

iOS App Testing
How we Work
We treat branding, design & marketing as fundamentally
linked & create brand experiences that familiar yet new. They
have to resonate.
01
Research
Deep Reasearch, Strategize, Conceptualize.
02
Design & Develop
Planning, Sketching, Wire-framing, Development, Visualization.
03
Analyse & Optimize
Testing, Debugging and Improving.
04
Launch Support
Before, During, After The complete website launch support.
Explore Our Work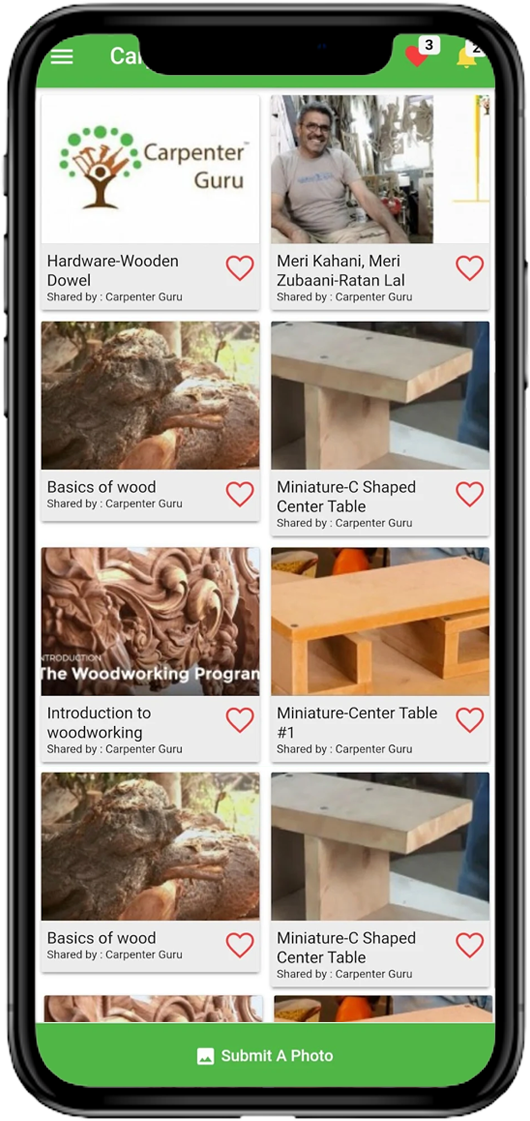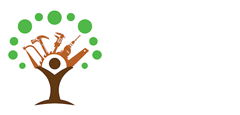 Greenpanel CSR division unveiled a one-of-its-kind social initiative – an android-based mobile application named "Carpenter Guru". It is part of a much larger initiative – the Carpenter Training program – designed and implemented by CSR Division of Greenpanel. The app is a highly beneficial tool for carpenters and carpentry contractors, who wish to upgrade their skills with the progressing times.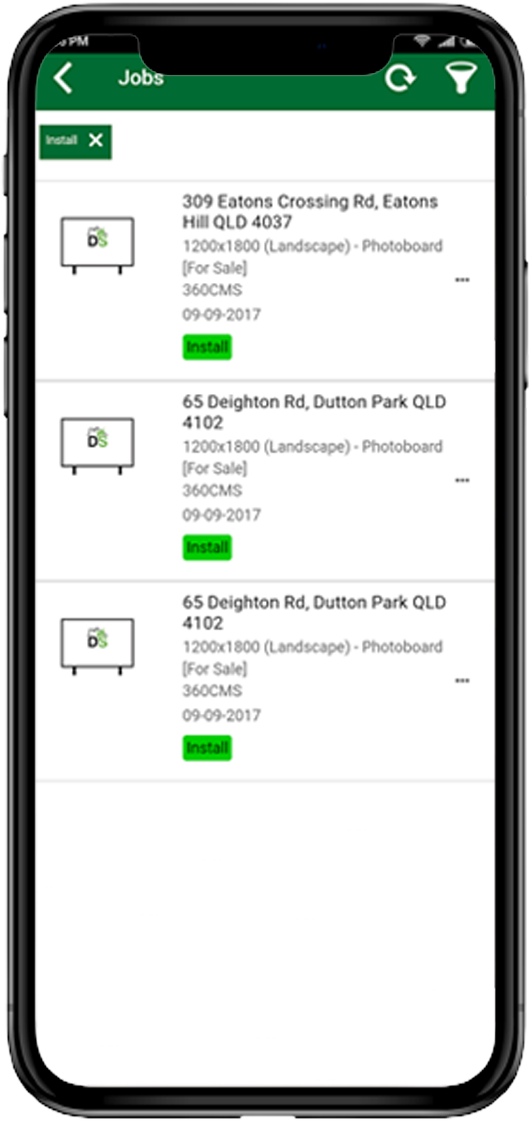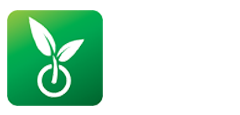 The Development Signs - Seamless Ordering & Tracking mobile app helps its customers place orders for real estate signs (For Sale/For Lease/For Auction). We have automated the process to help our customers.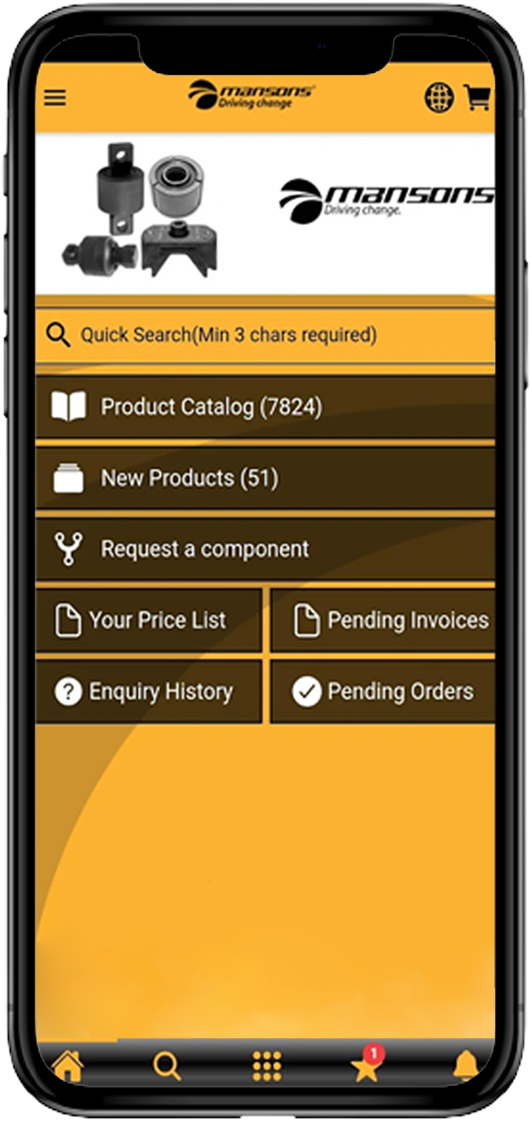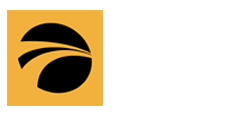 Mansons is one of the world's leading components sources for OEM, Tier 1 and after market trucks, trailers, buses and vans. For over 50 years Mansons has provided its customers with high quality, reliable and rofessionally packaged commercial vehicle components. Our integrated manufacturing facility and distribution system delivers over 4000 commercial vehicle components from stock.
Let's Work Together and
Build Something Awesome.
We can Turn your idea into Real and take your Business
to the Next Level.
Let's discuss