Services We Offer

React Native App
React Native Customization Service

React Native UI/UX

React Native App Maintenance
How we Work
We treat branding, design & marketing as fundamentally
linked & create brand experiences that familiar yet new. They
have to resonate.
01
Research
Deep Reasearch, Strategize, Conceptualize.
02
Design & Develop
Planning, Sketching, Wire-framing, Development, Visualization.
03
Analyse & Optimize
Testing, Debugging and Improving.
04
Launch Support
Before, During, After The complete website launch support.
Benefits Of React Native

Optimal Performance
Reusable Coding Components

Cost-Effective Solution

Simple User Interface
One Codebase
React Native is based on a JavaScript platform that allows you to use code for mobile and web applications. This removes the total time from.
Native Performance
Many native applications are CPU-oriented whereas React Native applications are GPU-based. The output components of React Native apps allow your users to accelerate even though the app uses a lot of resources.
Real-Time Updates
React Native provides reloading capabilities that allow you to change the code in real-time and display them in the application immediately. React Native makes it easy to deliver changes because the user can access all of the functionality without the application being updating.
React Native Features
Explore Our Work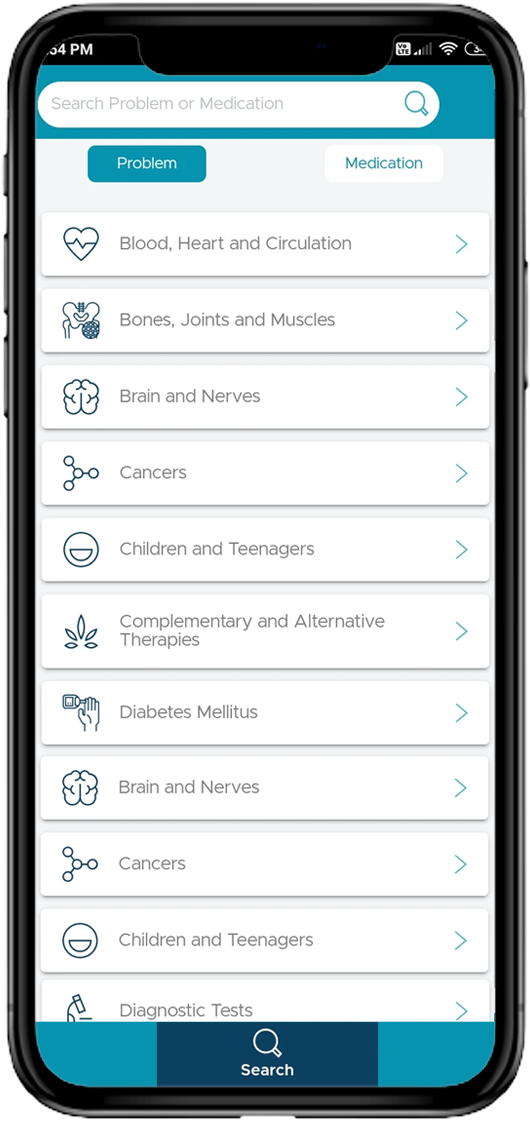 Medical Disclaimer- The information on this App is not intended or implied to be a substitute for professional medical advice, diagnosis or treatment. All content, including text, graphics, images and information, contained on or available through this Mobile App is for general information purposes only.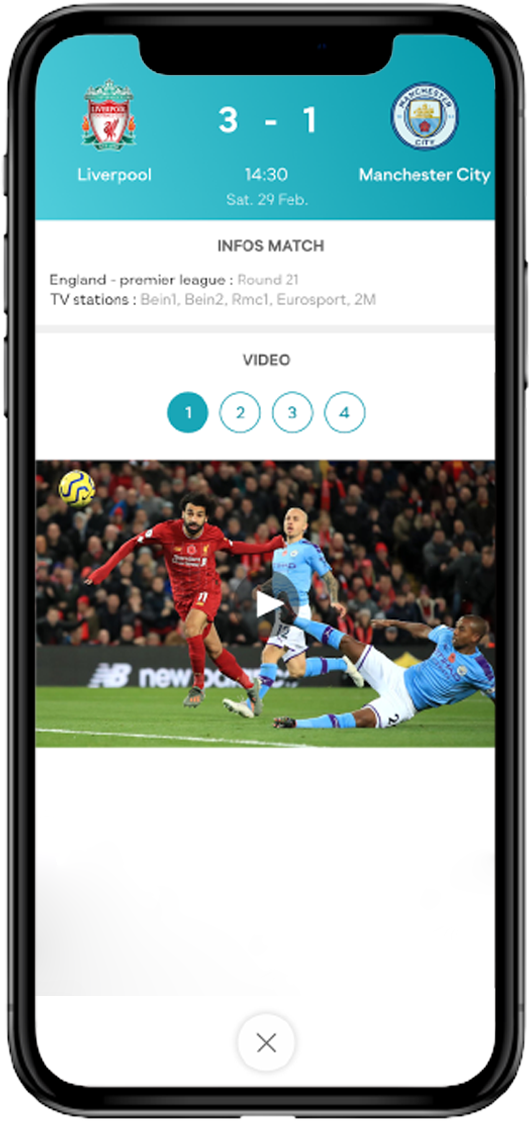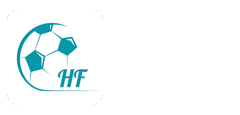 The Hello Foot app allows you to track:
- Your favorite teams' matches .
- Goal videos from the best championships and all football news.
- Live scores, team rankings and top player stats.
The novelty of the Hello Foot application is an innovative fantasy football game, which allows you to step into the shoes of a coach:
- You can play in several leagues, such as England, Spain, Italy, Germany, France, the Champions League and the European Cup.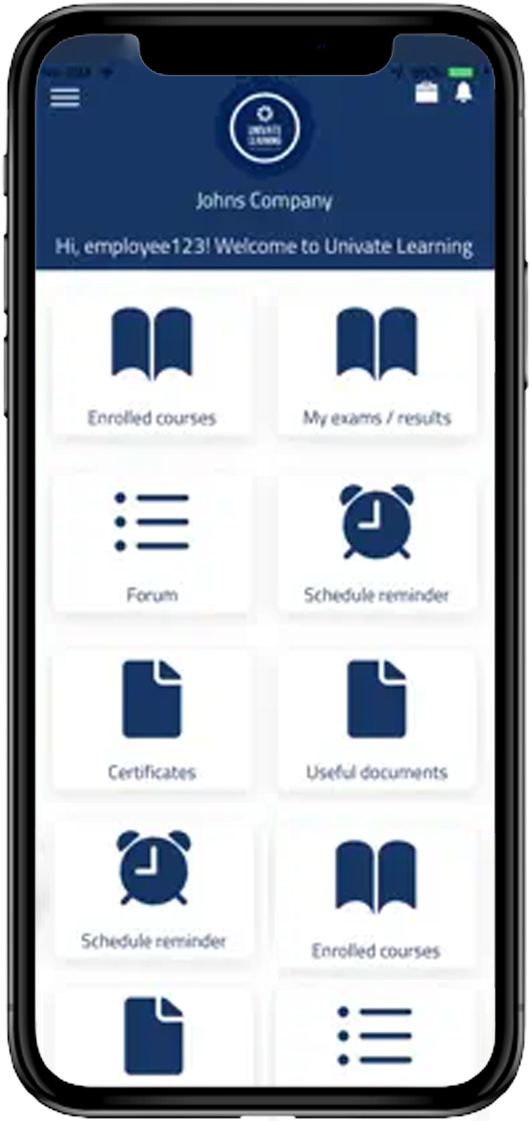 Univate is an online training platform specialising in the hospitality sector. Complete with mobile training app, e-signature, course builder, training calendar, company news forum along with many other features designed to keep your training up to date and your premises compliant with industry needs. Couple this with our reporting toolkit and our inbuilt training calendar to maintain control of all your training needs
Let's Work Together and
Build Something Awesome.
We can Turn your idea into Real and take your Business
to the Next Level.
Let's discuss